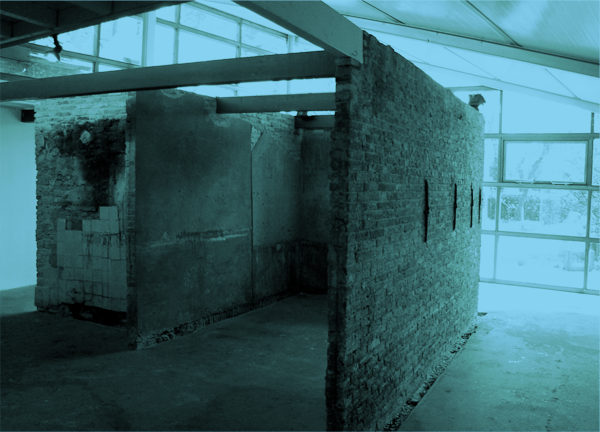 Kunsthuis SYB is a residency: an open, hospitable home and workplace in Beetsterzwaag. At Kunsthuis SYB, contemporary artists and curators are offered a workplace in the lee of the (art) world. Residents are selected on the basis of a project proposal and invited to work and stay at Kunsthuis SYB for six weeks.
During their stay at SYB, residents further develop their work through focused research, experiments and new collaborations. Kunsthuis SYB offers them the space, time and support as needed. The resident's stay ends with a public presentation, in the form of an exhibition, artist talk or other gathering.
During these residencies, SYB is open to the public on Saturdays and Sundays between 1 and 5pm. Read more about the current guest of SYB at Program.