29 October till 5 November 2013
Savage , Lola Lasurt Bachs, Andrea Galiazzo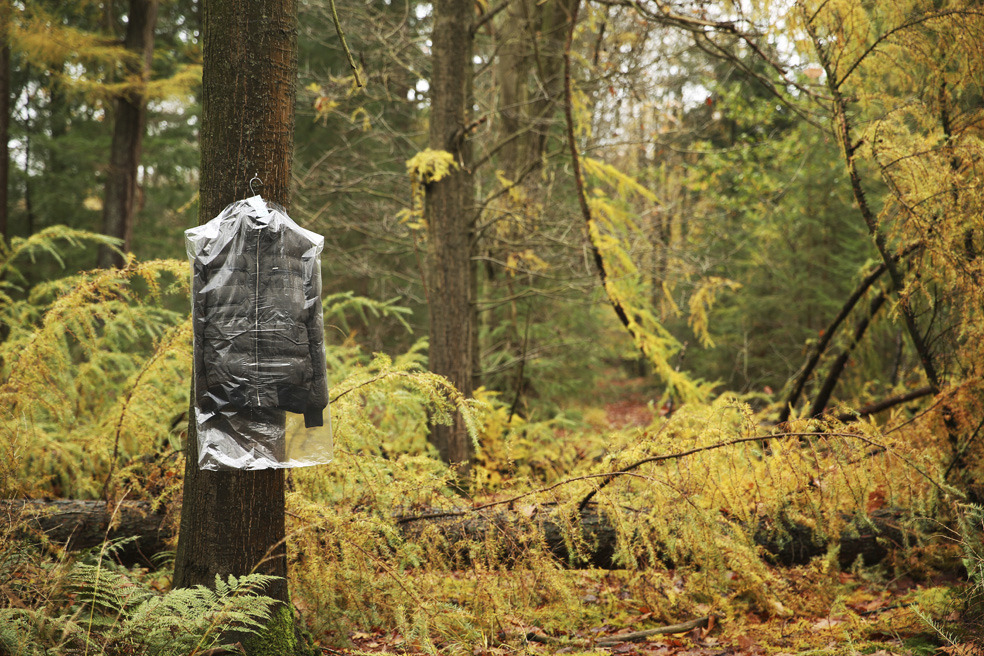 It's like an experiment: one artist, one week, one specific place. What happens if an artist who usually works on long-term projects has but one week to create?
From the 30th of October until the 5th of November artists from the postgraduate program HISK in Ghent (ww.hisk.edu) will move their studio's for seven days to Kunsthuis SYB. They will forget their long-term projects and start a short, one week project. During this week Brenda Tempelaar will interview the artists about their experiences of a week up road.
Check SYB's Facebook page and weblog to follow this project and to read about these artist's experiences and their quick actions.